ODA 1–8
Oil-cooled resistance starter
The ODA series of resistance starters is the new, further-developed generation of oil-cooled resistance starters for lower power range applications. Unlike conventional oil-cooled resistance starters, they have a freely-adjustable start up time independent of mains frequency or the engine speed of the servo motor
as well as technological interfaces.
The ODA series of starters for slip ring motors comes equipped with predetermined resistance levels made from cast steel elements. They are wellsuited to pump and ventilator drive systems and are employed in remote regions or where challenging
environmental conditions are prevalent.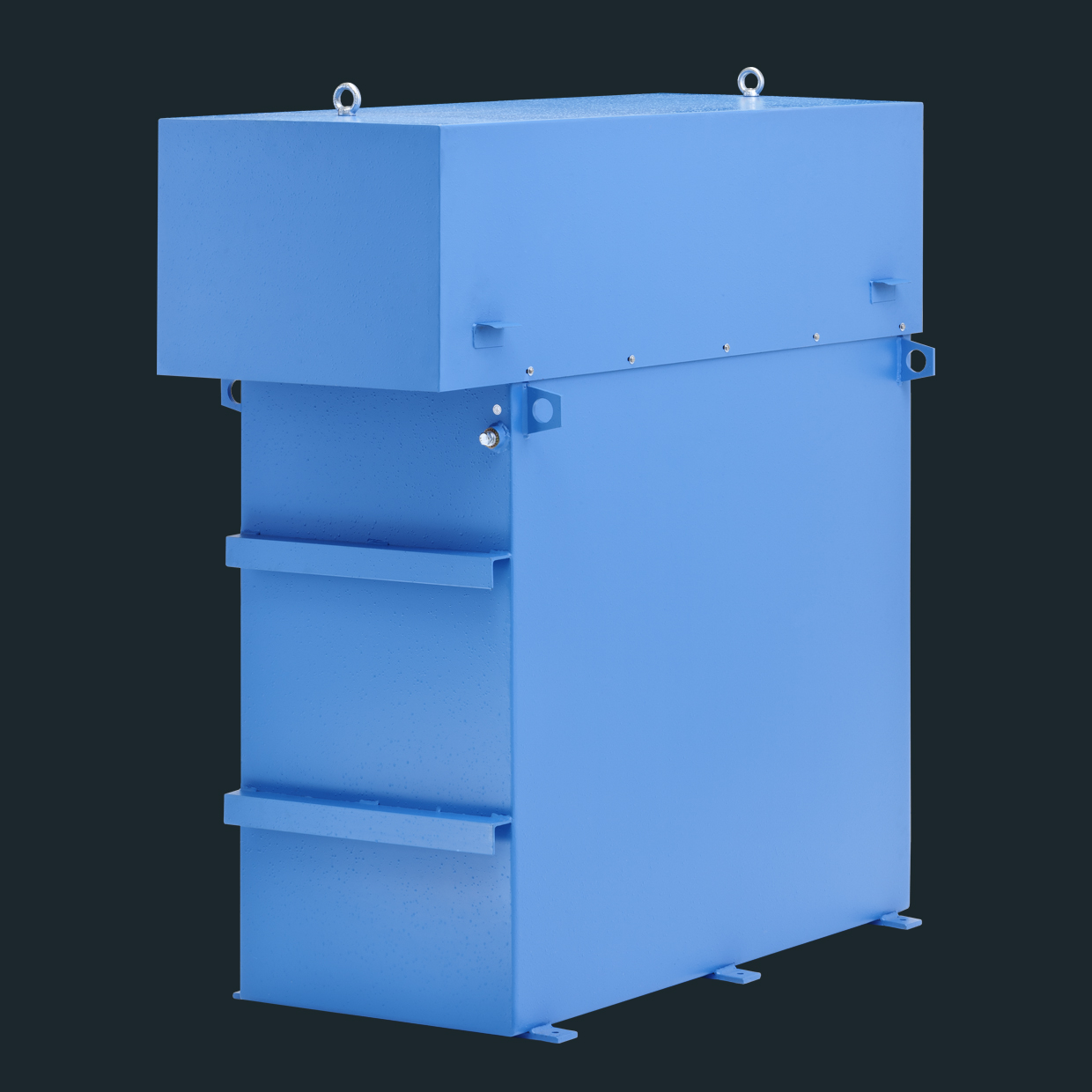 PRINCIPLE
Our full service solution for your drive system
We supply the components for your drive system – liquid starters, switchgear and slip resistors, which we tailor to your needs.

1. All from one Hand
From quoting through project planning to delivery, our customers are supported by a contact person who takes over the coordination and execution of the entire project.
With our know-how and our experience, we face all challenges, however special they may be, and always find the ideal solution for your company.
Our liquid starters and medium voltage switchgears are designed, built and tested by our qualified MKS employees in-house in Germany.
All materials and equipment comply with IEC and VDE standards. Other standards can be implemented at the project level.