MFA 1-5
Blade Electrode System
Stage- & MFA1-5 series liquid resistance starters impress with their
straightforward and sturdy design and high level of costeffectiveness.
Their specially-developed and patented blade
electrode alignment allows for a very compact design that also
simplifies servicing and maintenance. Liquid resistance starters
of the MFA1-5 series are excellently-suited to smaller and
medium power range applications from 100 to 10.000 kW.
Their highly-efficient and modern design provides an attractive
alternative to oil-cooled starters. Growing environmental
awareness and the high level of flexibility of the MFA1-5 liquid
resistance starters are the reason why this series is increasingly
the replacement of choice for older, oil-cooled models that can
cause environmental damage in the event of a malfunction.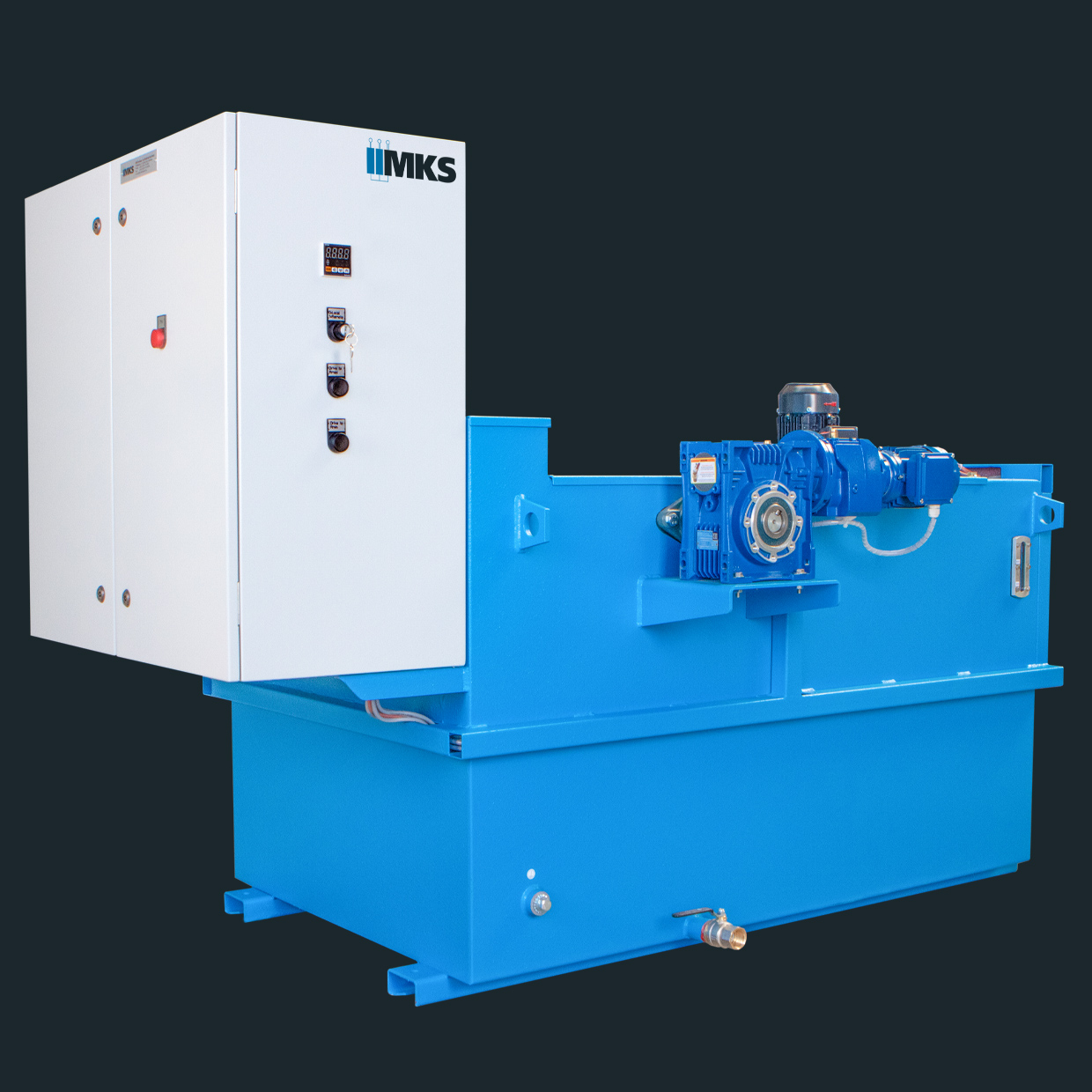 PRINCIPLE
Our full service solution for your drive system
We supply the components for your drive system – liquid starters, switchgear and slip resistors, which we tailor to your needs.

1. All from one Hand
From quoting through project planning to delivery, our customers are supported by a contact person who takes over the coordination and execution of the entire project.
With our know-how and our experience, we face all challenges, however special they may be, and always find the ideal solution for your company.
Our liquid starters and medium voltage switchgears are designed, built and tested by our qualified MKS employees in-house in Germany.
All materials and equipment comply with IEC and VDE standards. Other standards can be implemented at the project level.